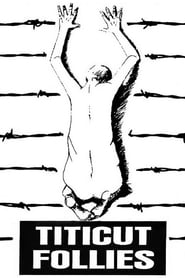 Titicut Follies
Don't turn your back on this film if you value your mind or your life.
Release: Oct. 03, 1967
Duration: 84 min
Rated: Unrated
Synopsis
The film is a stark and graphic portrayal of the conditions that existed at the State Prison for the Criminally Insane at Bridgewater, Massachusetts. TITICUT FOLLIES documents the various ways the inmates are treated by the guards, social workers and psychiatrists.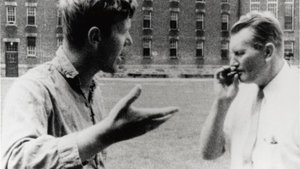 Original title
Titicut Follies
IMDb Rating7.74 937 votes
TMDb Rating7.111104 votes
Creator