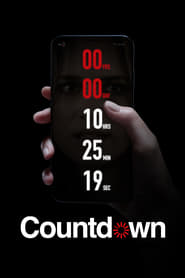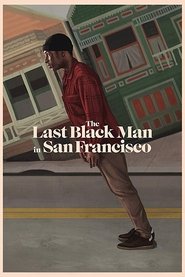 The Last Black Man in San Francisco
Jimmie Fails dreams of reclaiming the Victorian home his grandfather built in the heart of San Francisco. Joined on his quest by his best friend ...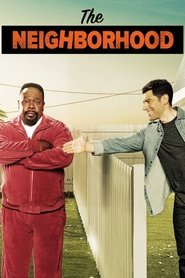 The Neighborhood
The nicest guy in the Midwest moves his family into a tough neighborhood in Los Angeles where not everyone appreciates his extreme ...